We build systems and provide solutions to help with payments, data, and servicing. Essentially, we do the things most people in the industry don't want to, and we do them well. As data scientists, software engineers, and operations specialists our aim is finding new ways to eliminate points of friction and inefficient processes between our customers and the institutions they rely on.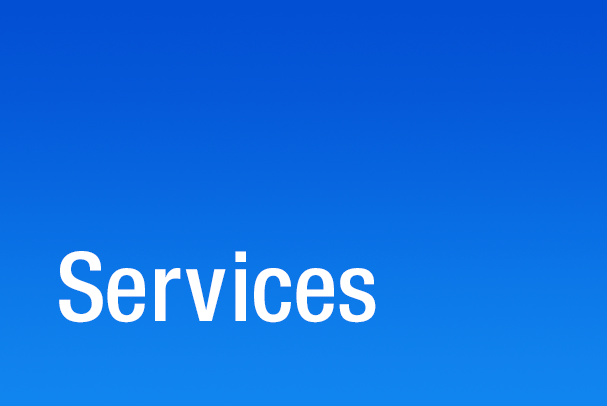 At Cs, we believe that a great solution is irrelevant without exceptional service delivery. We apply this approach to everything we do so, no matter what you do, a partnership with Cs should add value to your business and make your life easier.

Payment
Solutions
Processing
File Management
Data Enhancement
Reconciliation & Remittance
Rules Compliance
Backup
Servicing
Data Validation
Portfolio Certification
Service Strategy Definition
Servicing Capacity Augmentation
Collateral
Administration
Verification & Validation
Data & Document Storage
Paying Agent
Borrowing Base Calculation
Reporting &
Visualization
Covenant Compliance
Trend Analysis
Portfolio Stratification
Performance Monitoring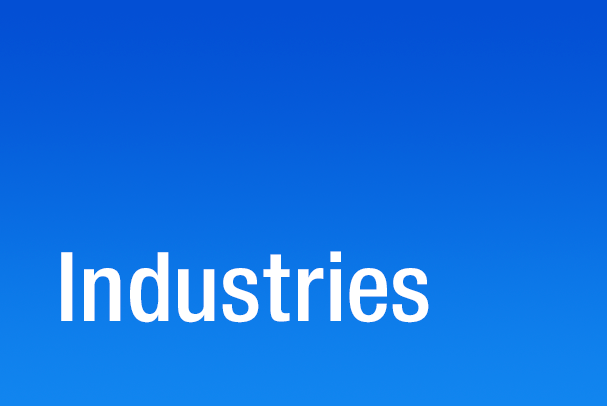 Whether we're providing collateral administration for a fund, payment solutions for a financial institution, or backup servicing for a startup, our approach is grounded in a genuine curiosity about the needs of our customers and a contagious enthusiasm to fulfill them.

Lending
Warehouse
Commercial
Consumer
Digital
Financial Institutions
Banks
Credit Unions
Payment Processors
Hedge Funds
PE Firms
Specialty Finance Companies
Process Outsourcing
Payroll Processing
Healthcare
Property Management
Receivables Servicing
Merchant Services
Municipalities
Utilities
Insurance
Membership
Warranties